This page is a collection of various videos we have put together to help people understand how a solar hot water system works. They will show different aspects of how the pump stations work, hot water tanks, configurations of piper work and numerous other topics.
Solar Water Heating overview
Heating a hot tub with solar
Installing a solar water heater
Solar Vacuum tube collectors Get Hot!
how strong are solar vacuum tubes
Solar Monitoring with VBus.net
Solar Pump Station
Resol Solar Controller
Replacing a broken collector
Solar vacuum tube Test 1 – Cloudy winter day
Solar vacuum tube test 2 – Sunny winter day
Solar vacuum tube boiling water in Winter
Solar Pool Heating Diagram
Solar Water Heating Diagram
Solar Water Heating and Solar Pool Heating Diagram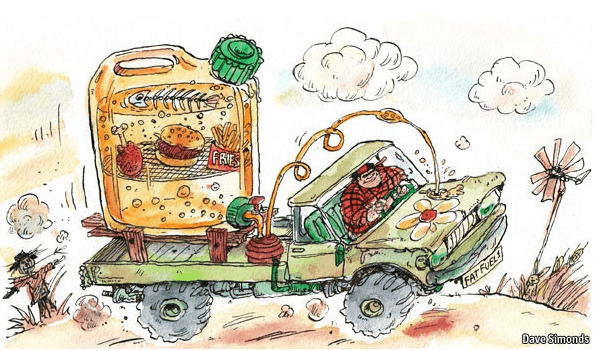 Bio-diesel - Peter Ferlow who runs the warehouse in Vancouver got mentioned in a recent article made by the Economist magazine. The artical was all about biofuels and was called DIY biofuels: The fat of the land