This page is a collection of various videos we have put together to help people understand how a solar hot water system works. They will show different aspects of how the pump stations work, hot water tanks, configurations of piper work and numerous other topics.
How a solar pump station works - Solarbloc
200 Gallon Soft Tank - Softank Solar Storage Tank Installation
200 Gallon Soft Tank - Finsihing off the installation of a solar hot water tank
200 Gallon Soft Tank - Solar Softank Water Level Check Fillup
90 Tube Solar Collector System Review
solar thermal evacuated tube system review
Solar Evacuated Glass Tube Replacement
Evacuated Tube Solar Thermal Installation - shows you how to install evacuated solar tubes and also some layout of the piping required inside the house.
How to connect the Solarbloc fittings
How hot do solar collectors get - Boiling water with evacuated tubes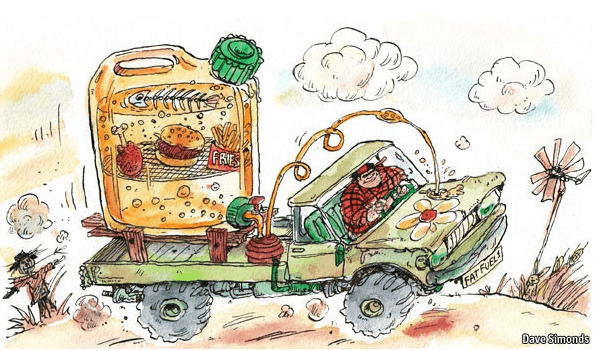 Bio-diesel - Peter Ferlow who runs the warehouse in Vancouver got mentioned in a recent article made by the Economist magazine. The artical was all about biofuels and was called DIY biofuels: The fat of the land